Personalized insolvency management. People and Companies.
Because we care about you in economic crisis during the pandemic. Get out of your debts legally and safely with our team of lawyers available to advise you. Our service is private and confidential in nature.
Do you owe more than 5 million pesos?
Do you have 2 or more debts with unpaid financial institutions?
We have the necessary services for a solution protecting your interests.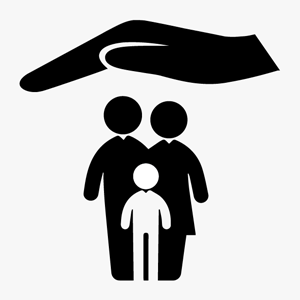 Personal insolvency
The law allows you as a natural person, renegotiate debts and start over.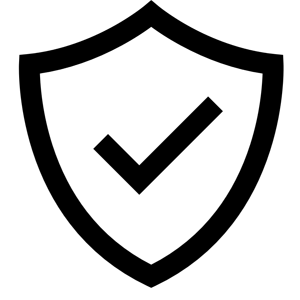 Corporate bankruptcy
Renegotiate debts with your creditors, liquidate assets for the payment of debts to resume.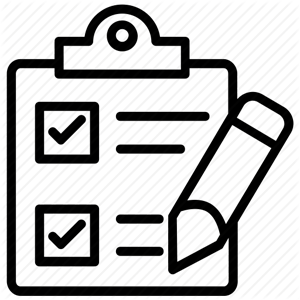 Debtor defense
We defend you from the abuses of the financial system. We offer you legal assistance.
Our team of professionals is trained to advise you.
ELIMINATE YOUR DEBTS TODAY
DISPONEMOS DE DIVERSOS CANALES DIGITALES.